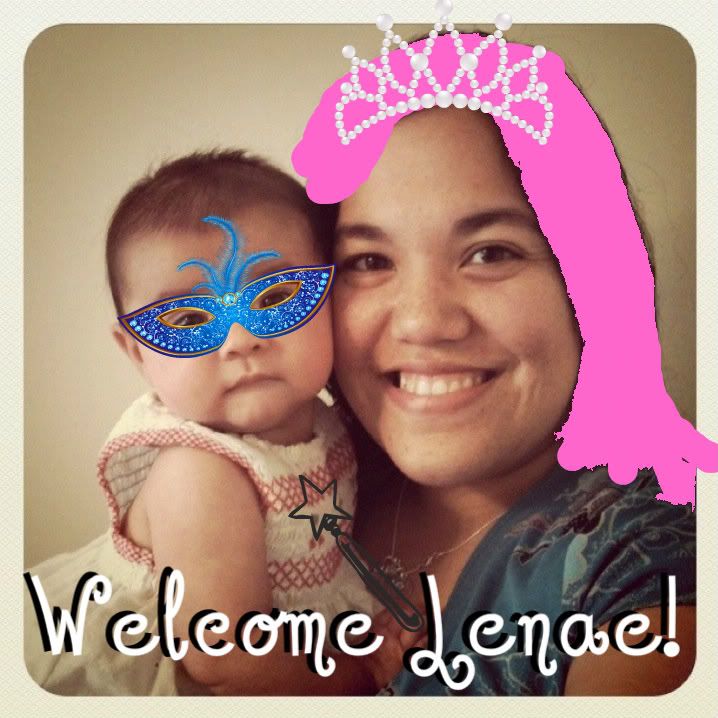 What's particularly exciting about this day -- besides the fact that I'm wearing a shirt that manages to cover my entire belly -- is that it's a
special
day. It's the day we get to welcome Lenae into our Bigger Picture Blogs community as a contributing writer and organizer! You should know by now that she's
our newest collaborating member
, and you should also know
Where She's From
. You should know about
her beautiful mothering heart
....
And also? You totally need to know that
Lenae
makes
me
laugh.
This post about cockroaches
is just one example of hundreds, really.
Oh yes, she's a fantastically expressive writer who wows me with the beauty of a mere sentence, but the ability to make me laugh? It's a valuable, rare trait, and it's one of the first things that drew me to her blog....how many?....3 years ago?
If I can't exactly remember how long she's been making me think and laugh and cry and smile and wonder, you'll have to forgive me. You'll understand once you head over there and get comfortable in her archives. Lenae is a wonder and a friend, and I'm SO EXCITED to shout her accolades to the internet's rafters.
So, WELCOME, Lenae! We love you!